The Committee
ILFA Officers & Committee Members

2019/2020
Chair:
Cheryl James (Co Armagh)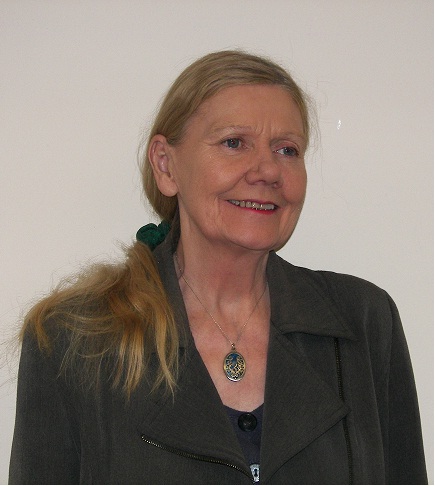 Honorary Secretary:
Pauline McClenaghan (Co Londonderry)
I began fishing with my father Michael, when he was in his 70s. He had been diagnosed with epilepsy and was told he could no longer drive. 'How am I going to get to the river?' he said. I offered to take him and I have been salmon fishing ever since. 2013 was my first year lough fishing for trout and it's been a real challenge. The ILFA is a wonderful organisation of women anglers and I am very proud to be able to contribute to its work.
Treasurer:
Hazel O'Gorman (Co Clare)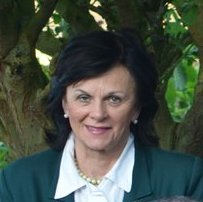 Public Relations Officer:
Julie McGeever (Co Mayo)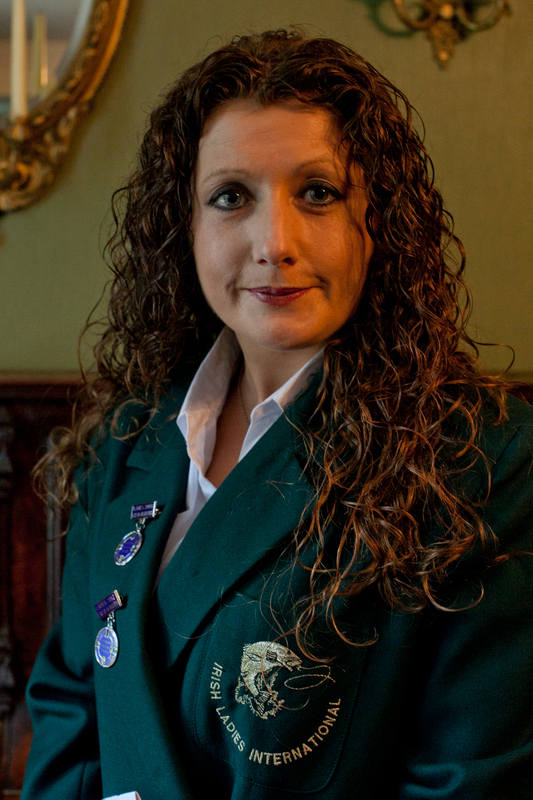 Committee Member:
Linda Straghan (Keady, Co Armagh)
Linda is from Derryhennett, Co. Armagh, and will be representing Ireland for the 6th time in this year's Ladies International. She has been fishing for over twenty five years and will be cheered on by her fiancé Brian Kerr, who has also fished for Ireland at International level and their 5 year old son Sonny. Linda was the 2013 Brown Bowl winner and is very proud of the Gold medal the ladies team won.
Ruth Arrell (Co Londonderry)
Liz Dermott (Co Armagh)
Pamela Marten (Co Tyrone)
Carmel Sheridan (Co Clare)